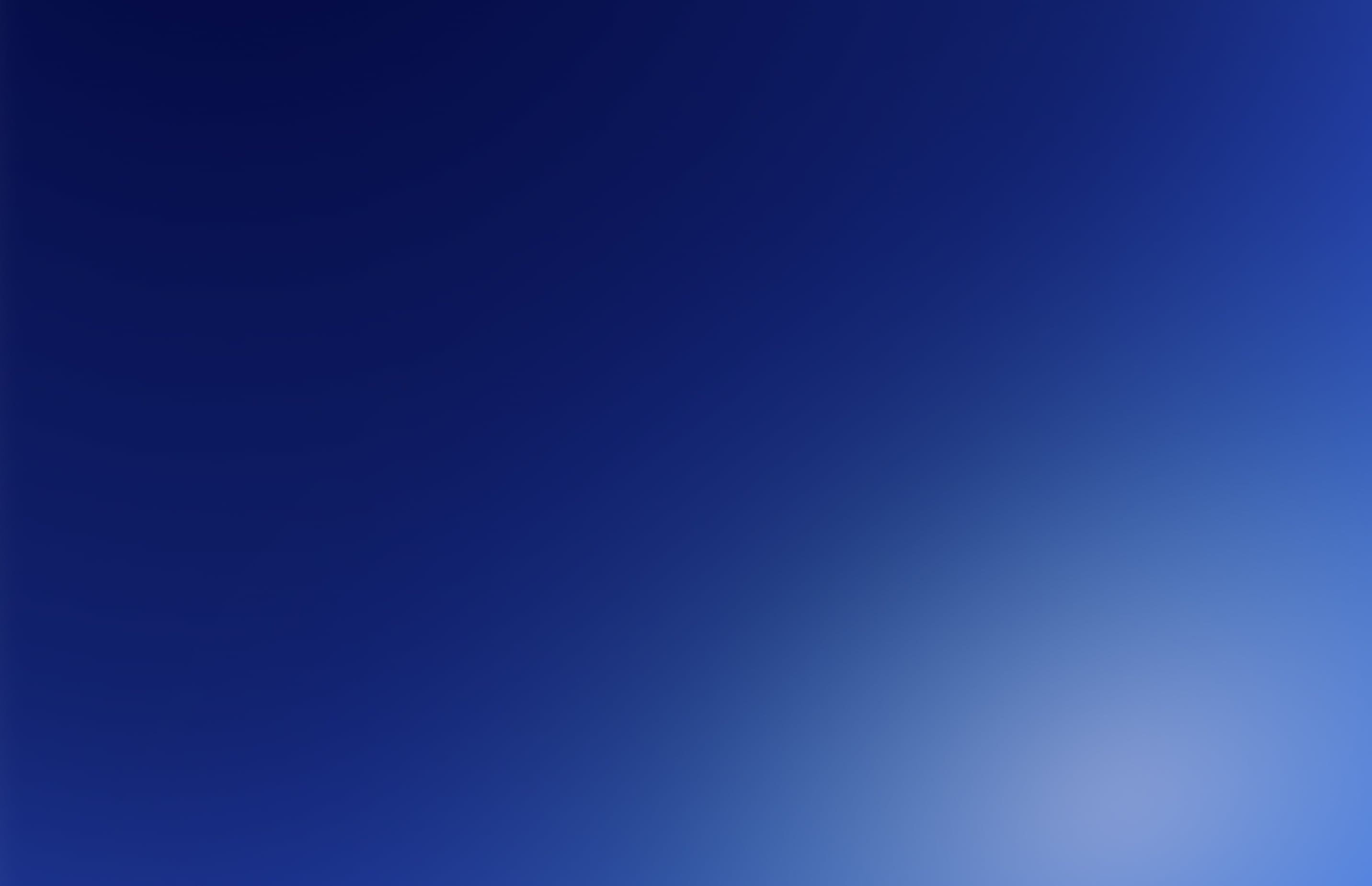 Center health on humanity.
Take a patient-centric approach to personalized healthcare recommendations, treatment plans, and more.
Improve preventative care
Use our insights to identify patients who are at high risk for certain conditions and provide them with targeted interventions.
Increase patient retention
Thanks to personalized and compassionate care experiences tailored to your patients' intrinsic values, motives, and preferences, retention will skyrocket.
Drive better outcomes
Be a shining beacon with more effective preventative care, better treatment recommendations, heightened retention, and boosted patient adherence.
We think deeper so you know deeper.
Resources for you.