DEAR HUMANITY, WE WORK for you.
We find the magic in science, the art in artificial intelligence, and the power to act that can only come from listening.
Our mission
WE PUT PEOPLE FIRST. THE RESULTS ALWAYS FOLLOW.
Behind the curtain, Solsten is an eclectic, global crew of determined minds, each with their own superpowers, from psychometrics and AI to gaming research. We push the edge of our collective craft—and, while we're at it, new horizons for humanity.
A BENEFICIAL ECOSYSTEM.
With a mutual benefit for humans and companies alike, a healthy ecosystem develops. Companies deliver more value to their customers in the form of expanded quality, mindfulness, health, and play. It's good for the customer, and better for business too.
POWER IN EXPERIENCE.
Companies now have to compete on experiences. And the best put humans right where they belong—at the center—letting their products, solutions, and creative follow. Done right, audiences won't feel like they're "interfacing" at all—just engaging naturally.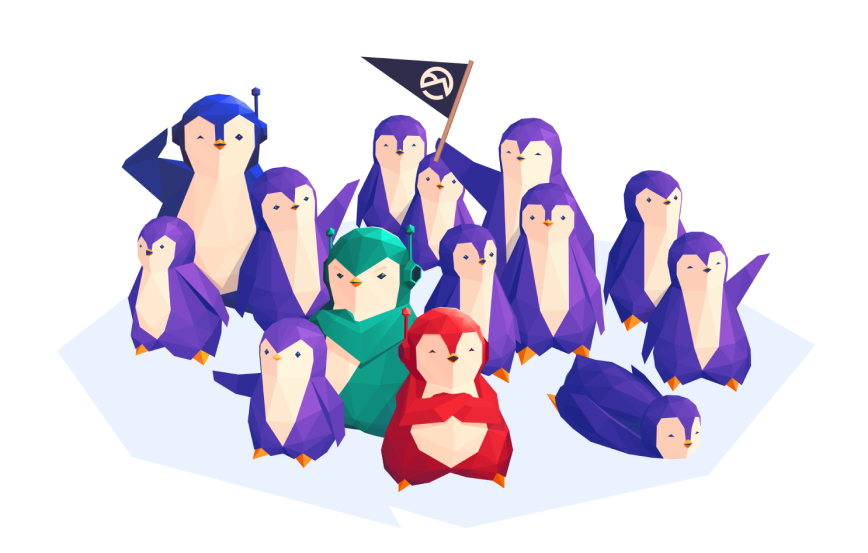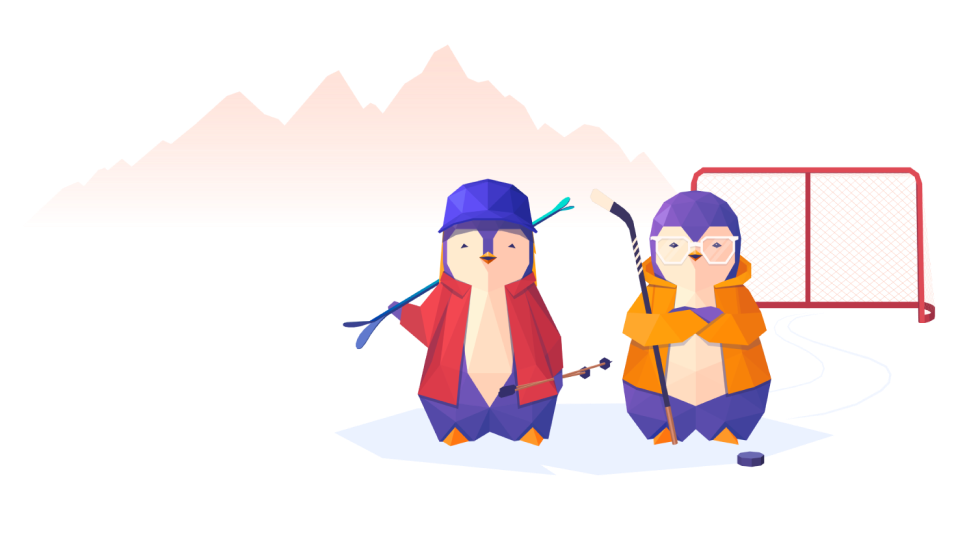 Our story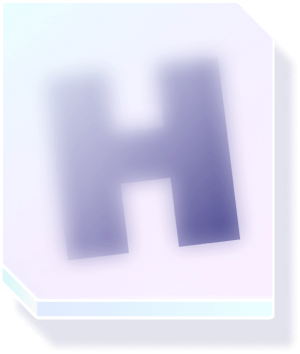 ow Solsten happened. Fun fact: our founders met in high school. But that wasn't the beginning of the story, or the end. Joe Schaeppi and Bastian Bergmann each had a lifelong draw toward authentic, healthy human-to-human experiences that leave people feeling the kind of fulfillment they'd feel after a long campfire visit with friends.
Bastian built a career as an expert in business and technological innovation. Joe channeled his innate interest in mindfulness and healthy experiences into a career in UX mastery as well as clinical psychology. Their passions intersected when they co-wrote an acclaimed article for Harvard Business Review on a data-driven approach to group creativity. In the paper, they argued how companies could vastly increase innovation and effectiveness through increased understanding of their teams' psychology. By understanding what made their people tick, they could empower those people to do their best-ever work—and power the company's collective success too.
Soon, with Joe and Bastian's minds working closely in concert, Solsten was born. An intrepid startup built on audience understanding—and armed with the insights to use that understanding for the greater good of both customers and companies. Now, businesses don't have to "market to" people. They can design mindfully for them—leaving them, and the world, better.
Our products
OUR PRODUCT ECOSYSTEM IS ABOUT PEOPLE
You can only design truly great experiences for the audiences you understand. We empower brands to understand any audience all the way down to their core psychological makeup.
BY THE NUMBERS

2018
Year founded in Berlin, Germany
Games improved with Solsten
Players getting a Solsten-driven experience
Clinical health trials on deck
OUR ETHOS
It started with a dream to make technology mean more and do more. Because audiences are more than metrics—they're humans.
Yet typical companies design for the kaleidoscope of humanity using broad strokes born of big generalizations and small focus groups. The resulting experiences lead to a fleeting uptick in engagement or occasional noodle that sticks. But while they're busy cranking out their shiniest objects, humans are left overstimulated, screen-addled and dizzy.
We know it can be better. It's why we built better. Because when companies stop asking what to do, and instead ask whom they're doing it for, the answers unfold. Demographic monoliths crumble into the colorful truths that make us who we are. Into the psychology that makes us tick. The traits that set every single one of us apart.
We now welcome a paradigm shift that powers better business through human resonance. The value of human understanding is unlocked for companies, making experiences better, healthier, livelier, and more engaging for users. The power of play is unleashed, expanding new possibilities for learning, growth, and sheer imagination.
Now, creative power is aligned with its biggest potential impact. Interfaces dissolve into immersive experiences. Technology enriches humanity. Mindfulness expands in the everyday.
Now, the world "possibility" means more. The world is a better place to be. And what's around the corner is even brighter.
Joe Schaeppi, CEO