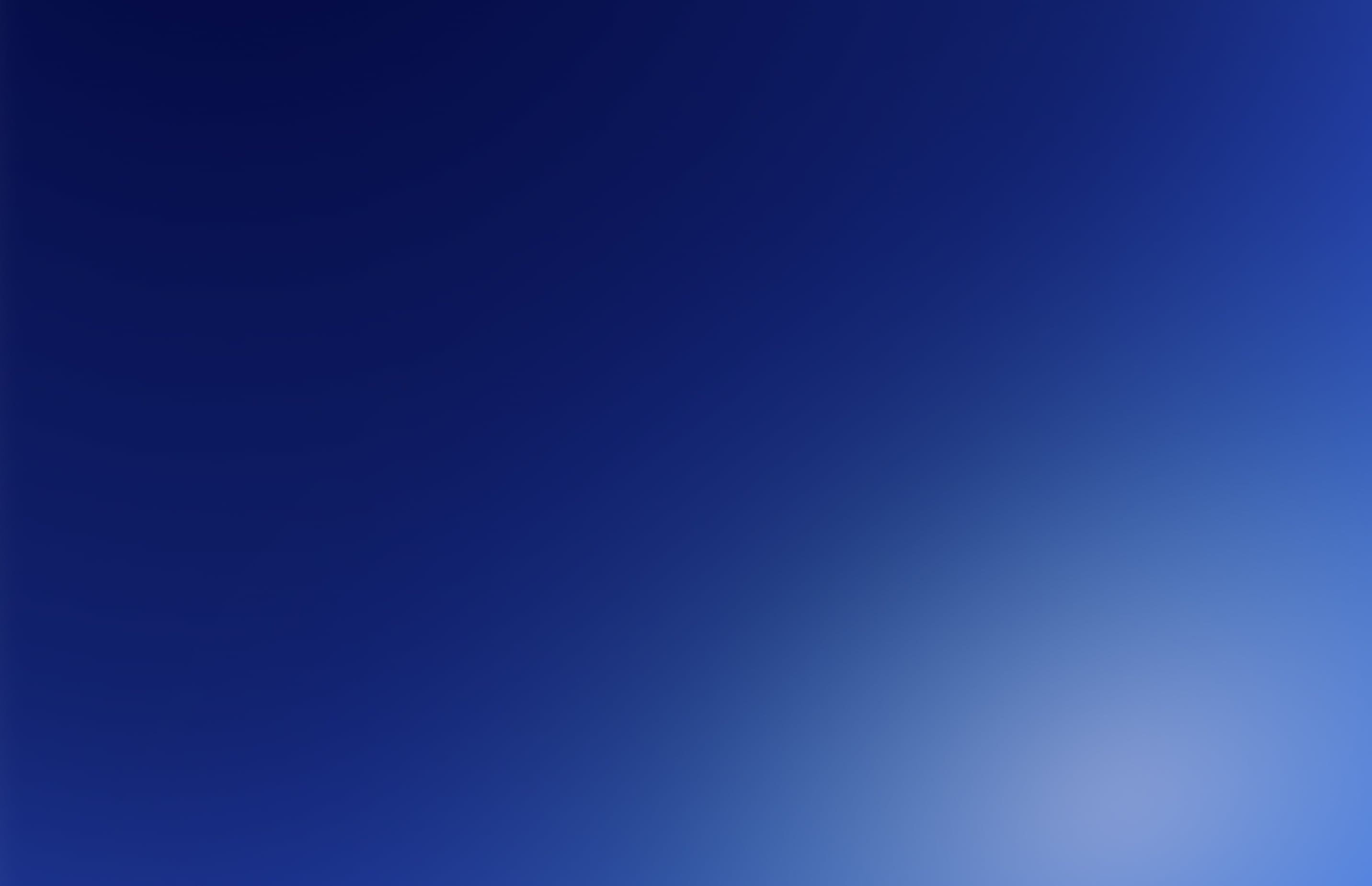 Knowledge is power.
Better audience experiences come from better audience understanding.
Strengthen player engagement
The best way to encourage sustainable engagement is to get to know your customers on an entirely new level—then craft personalized experiences they'll be drawn back to again and again.
Increase User Retention
Understand your customers at the core of who they are to build trust and long term loyalty.
Acquire New Users
Use Navigator to discover untapped audiences who will resonate with your product experience. And understand what experiences your target market expects before you spend your acquisition budget.
Success stories
How our customers created impact for their games.
We think deeper so you know deeper.
Resources for you.