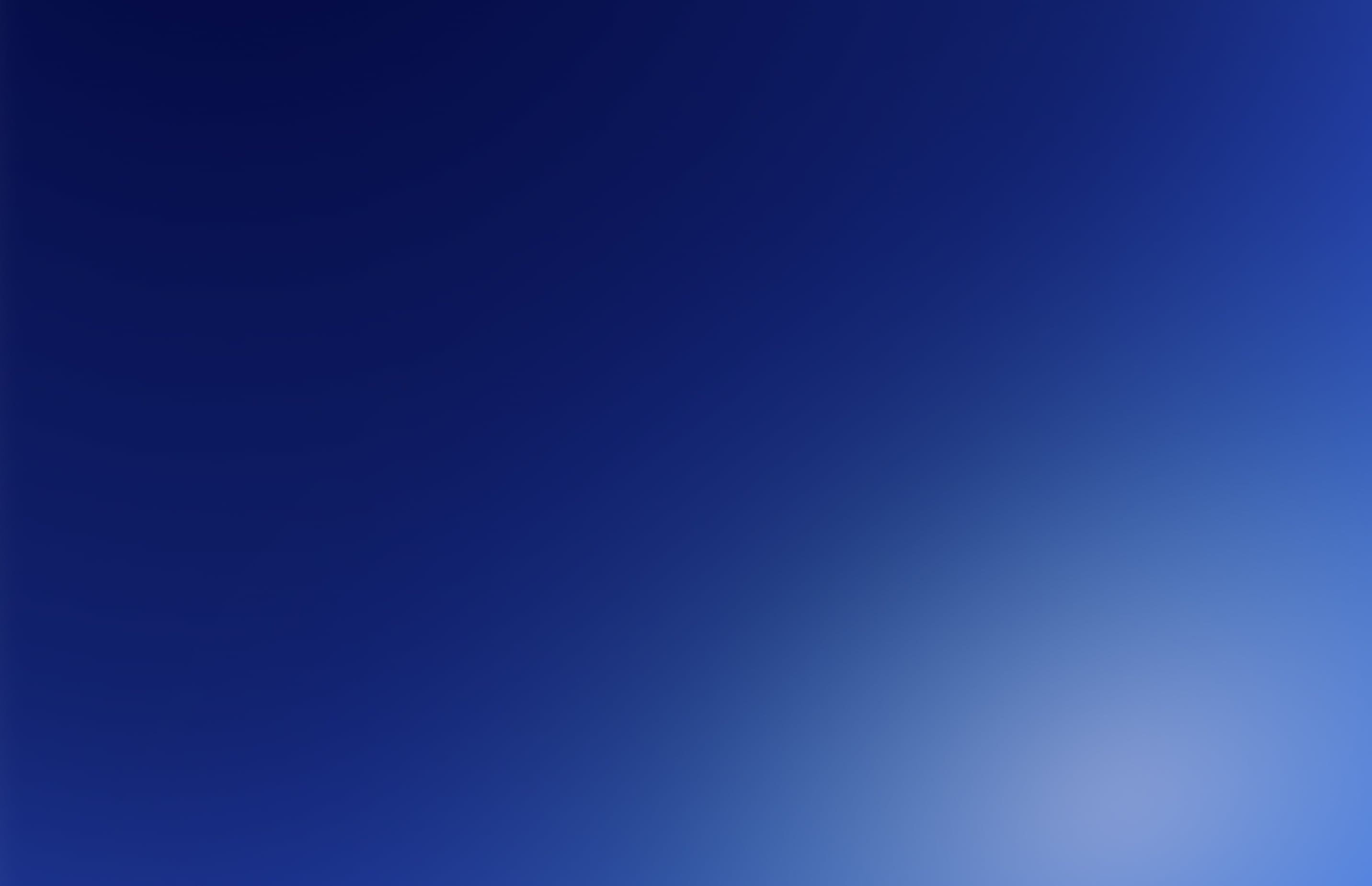 Beyond demographics. Beyond behavior. Beyond archetypes.
Experience the game-changing power of quantitative human insights.
Validate your concepts
Don't wait until soft launch to see if there's a market for your game. Find detailed market potential and LTV data with even a loose concept, in a matter of days. Your VCs and CFOs will thank you.
Build the right features
Will your players like what you're creating? You can go on intuition, or you can fine-tune every detail by tapping into the wants, needs, values, and motivational data that drives your actual players.
Retain your players
From D1 to D180, Solsten's AI-powered player personas make it easy to enhance engagement, concept features, and optimize the player journey, turning your game into an experience players never want to leave.
Success stories
How our customers created impact for their games
We think deeper so you know deeper.
Resources for you.