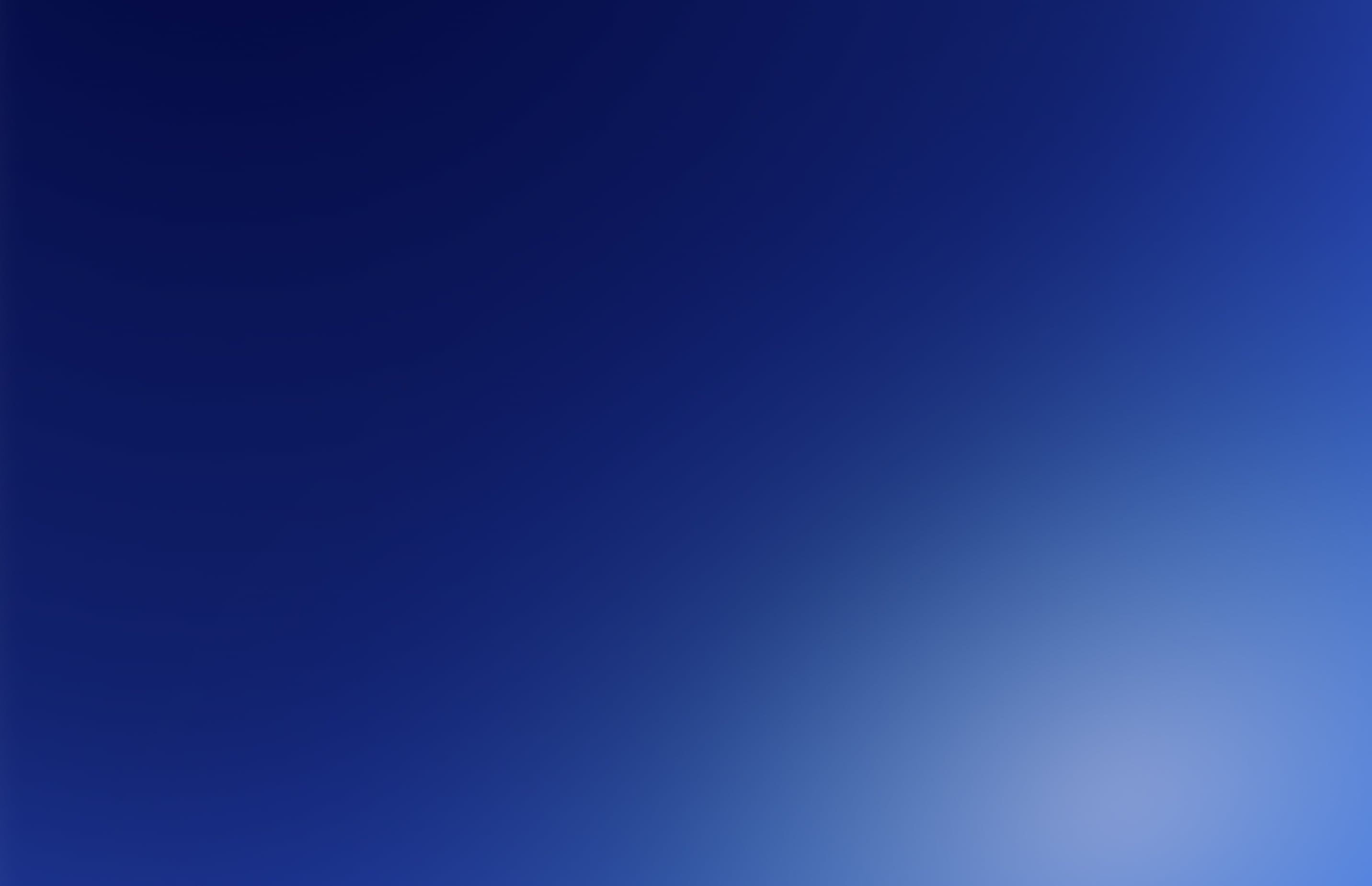 Know before you build.
Is there an audience for your product? Know the answer without wasting precious resources.
Deep Human Understanding
Understand your target audience and their unique needs so you can develop your product with precision and confidence.
Analyze Market Potential
Project the potential market size of your product's target audience and see revenue opportunities within specific audience segments.
Research Support for All Stages
Resonance test everything from art styles to themes to creative by partnering with our research team.
Success stories
How our customers created impact for their games
We think deeper so you know deeper.
Resources for you.