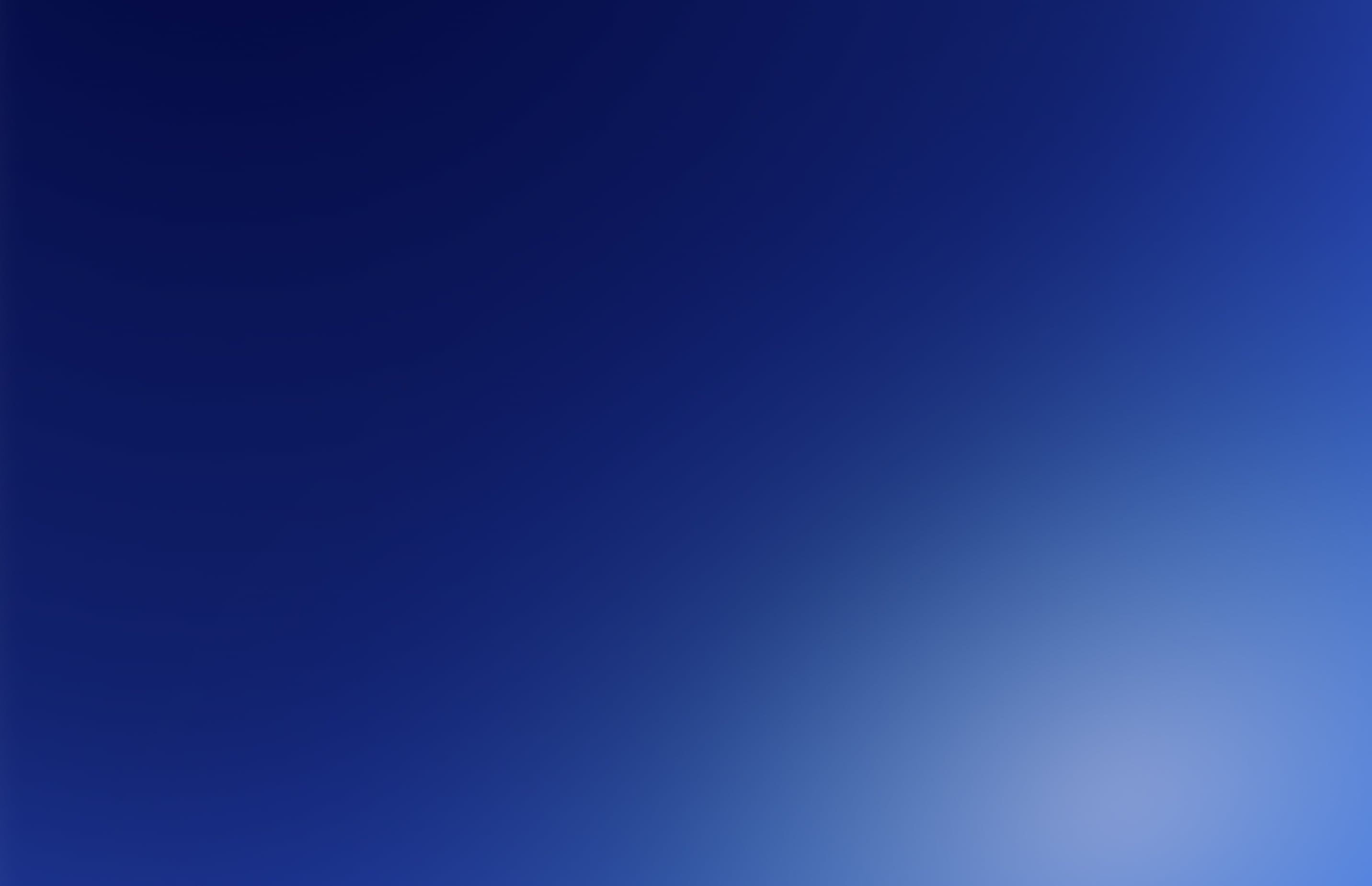 Supercharge engagement.
Web3. More targeted, more informed, more engaging.
Find your Web3 advantage
Understand your customers on an entirely new level to craft personalized experiences that encourage sustainable engagement in your product and economy.
Grow your economy from the inside
Know what the key motivators and values are for new and current customers to invest over time.
Draw new users
Discover and target new audiences who will resonate with your product experience. And understand what your target market expects before you spend your acquisition budget.
Success stories
How our customers created impact for their games
We think deeper so you know deeper.
Resources for you.