FOR THOSE WHO SEEK SOMETHING MORE.
Here, dreamers are doers. Collaboration is the name of the game. Play finds its way into every undertaking. And a global vision pays off with a changed world.
JOIN THE EXPEDITION.
Here, brilliant people work hard to put technology in the service of humankind. We find inspiration in one another. We bring our minds together, across time zones and across disciplines, to craft a better ecosystem between humans and the companies who want to reach them.
Up for the adventure?
SOLVE REAL PROBLEMS TO MAKE THE WORLD BETTER
Make digital engagement infinitely healthier and more valuable for humans and for companies, too.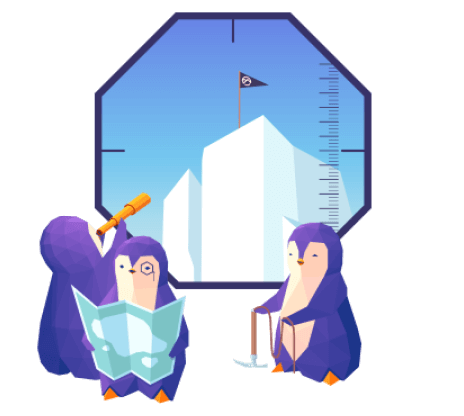 ENJOY COLLABORATION AND CAMARADERIE ON AN INTERNATIONAL SCALE
Our mission spans the globe, and so do our culture and team. We bring the best minds together and watch sheer magic unfold.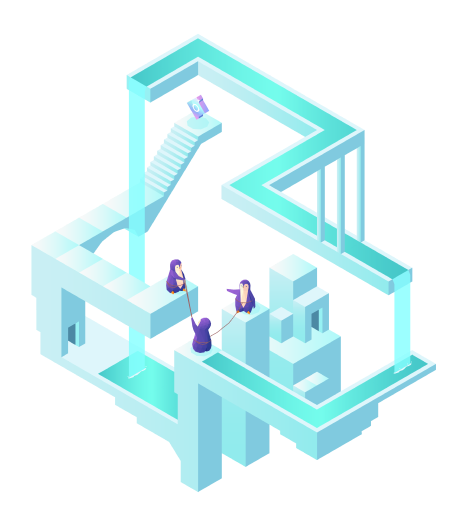 NURTURE YOUR CURIOSITY AND CHASE DISCOVERY.
Use trailblazing science to explore uncharted ideas, find unconventional solutions, and turn creative thinking into remarkable outcomes.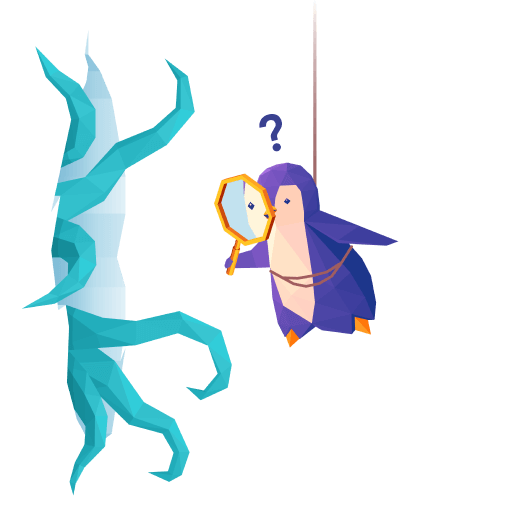 BALANCE YOUR PROFESSIONAL DRIVE WITH YOUR LIFE'S PASSIONS.
We put our team, our happiness, and our health first—which gives us energy to achieve great things at unprecedented speeds.
GET YOUR BEARINGS: LEARN ALL ABOUT SOLSTEN.
Drawing from a deep understanding of human psychology and amplifying our powers with AI, we understand the humanity behind behaviors. And we use these powers for good: changing the game for companies who want to resonate fully with their audiences.
OPEN POSITIONS
Scroll below to find the role you were made for. Or, reach out and tell us about the part you'd like to play.