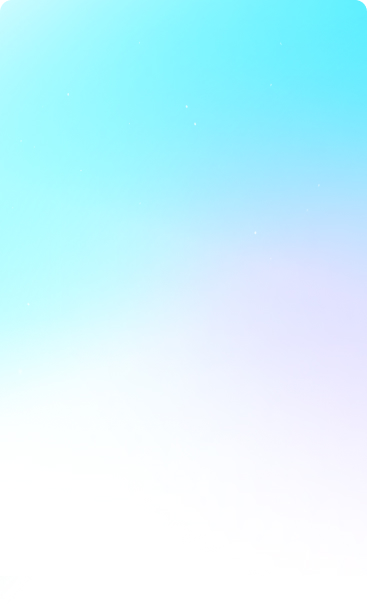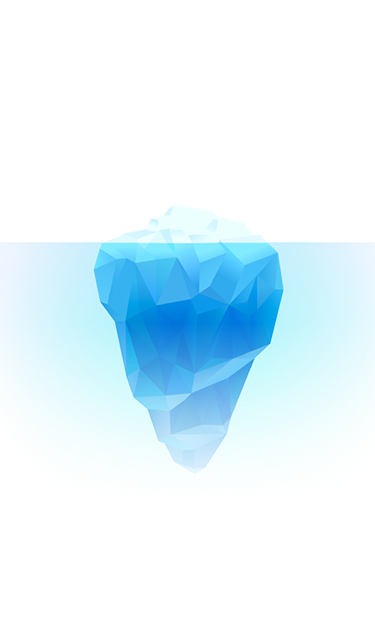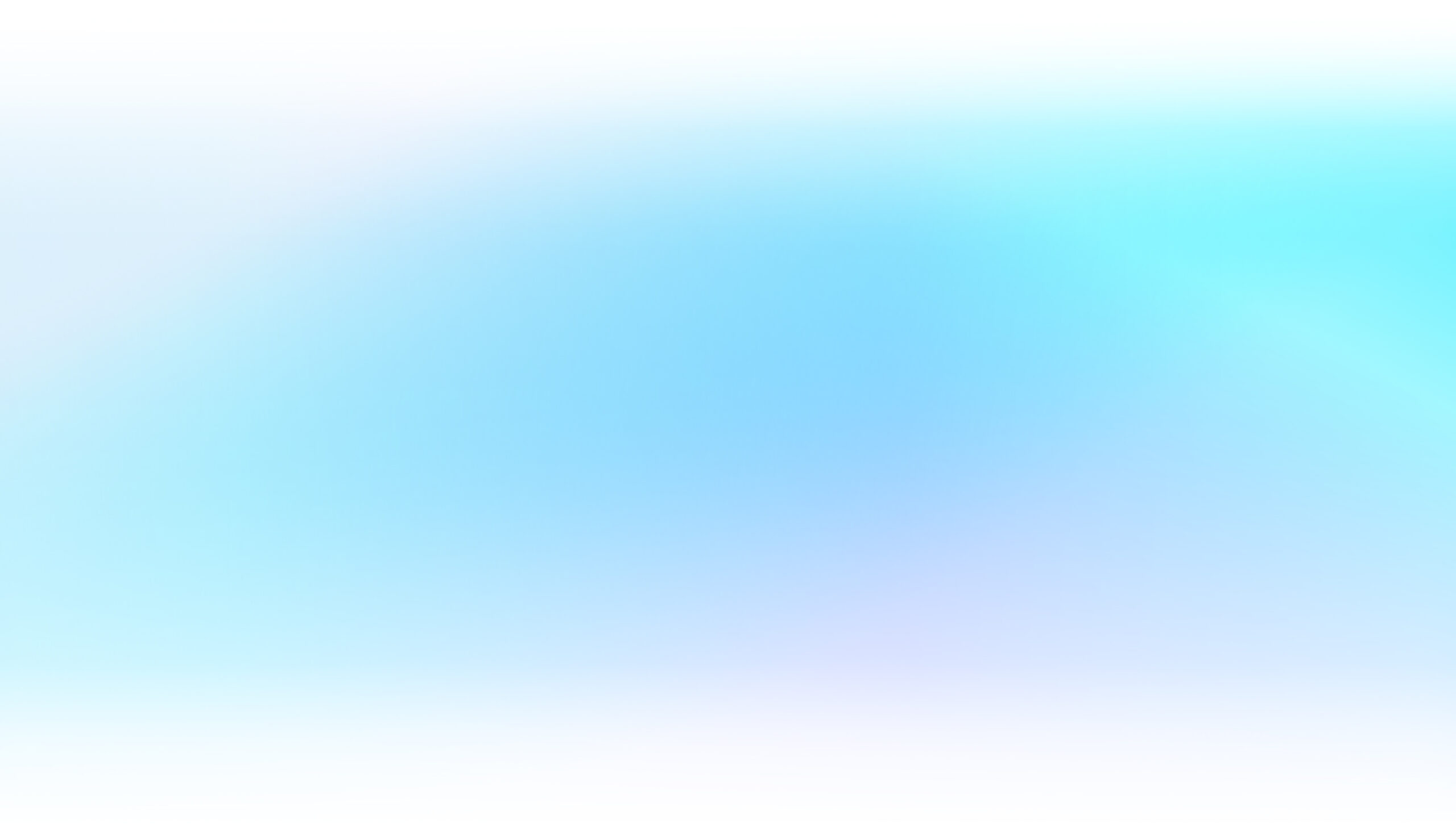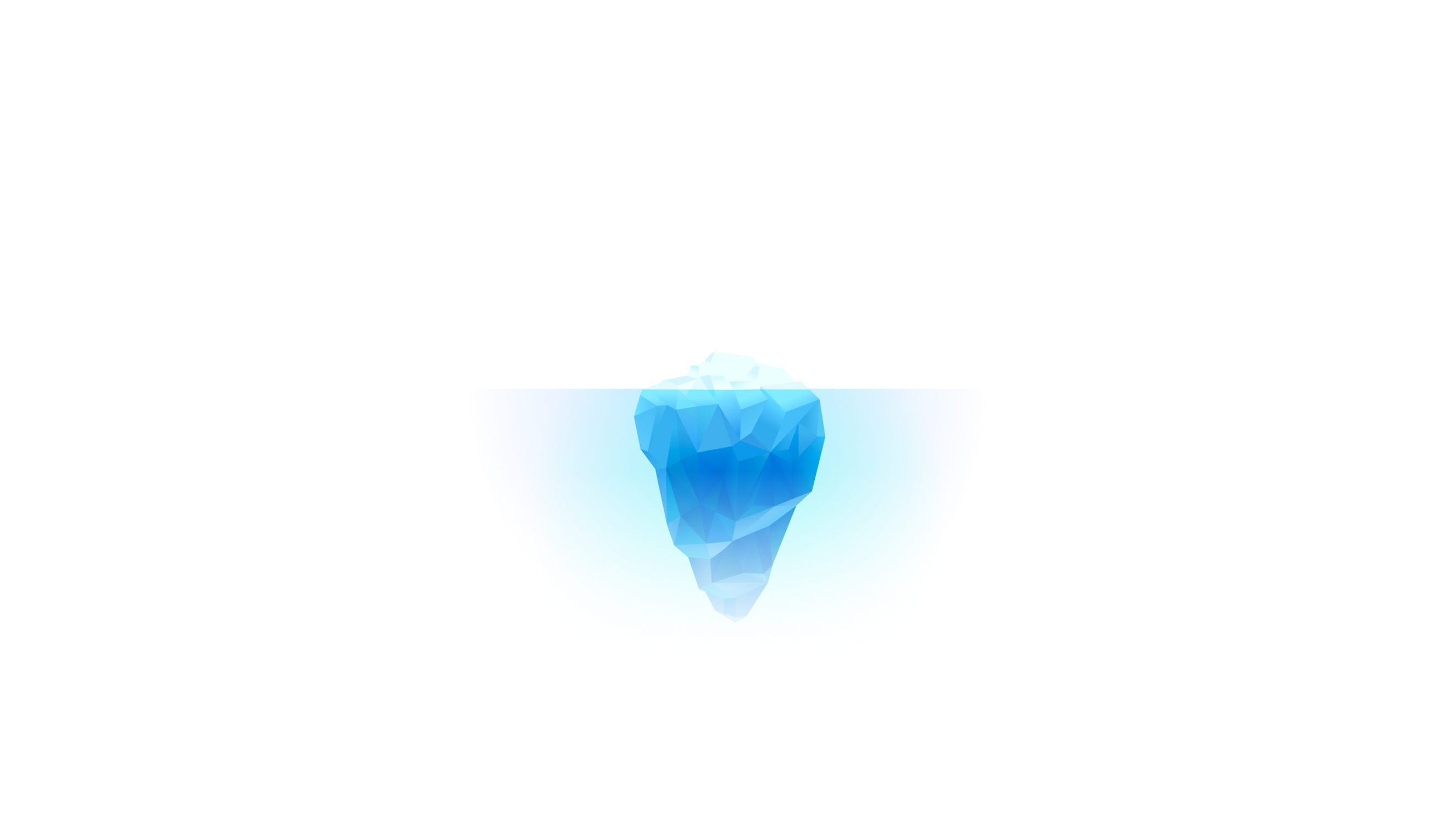 Custom

Custom

Research

Research
Supporting teams
at any stage of development
Explore
Custom Research
Your partner for every stage
Delivering powerful insights about your games and their audiences for any platform at any stage of the development process.
Tailored solutions
Drawing on deep psychological data to implement a wide variety of carefully tailored research methodologies, from concept testing and longitudinal studies to experiential playtests.
Actionable insights for any question
Offering actionable hypotheses to inform the next steps in your development process; knowing you can investigate ideas and hypotheses of any size.
Test and validate multiple concepts
Hear players' thoughts and preferences regarding assets or moodboards. Discover player rankings and sentiment on art style, assets, or game loops.
Measure usability and user experience of your prototype
Observe player interactions with a wireframe or prototype of an experience, including your FTUE. Measure usability hurdles and improve on the resonance of your gameplay.
Assess resonance of features and gameplay
Discover how an audience is attracted by a game or aspects of it. Quantify players' metrics with the help of deeply insightful additional surveys.
Longitudinal Study
Unveil holistic player experiences with a product over an extended period. Provide understanding on players' engagement and retention.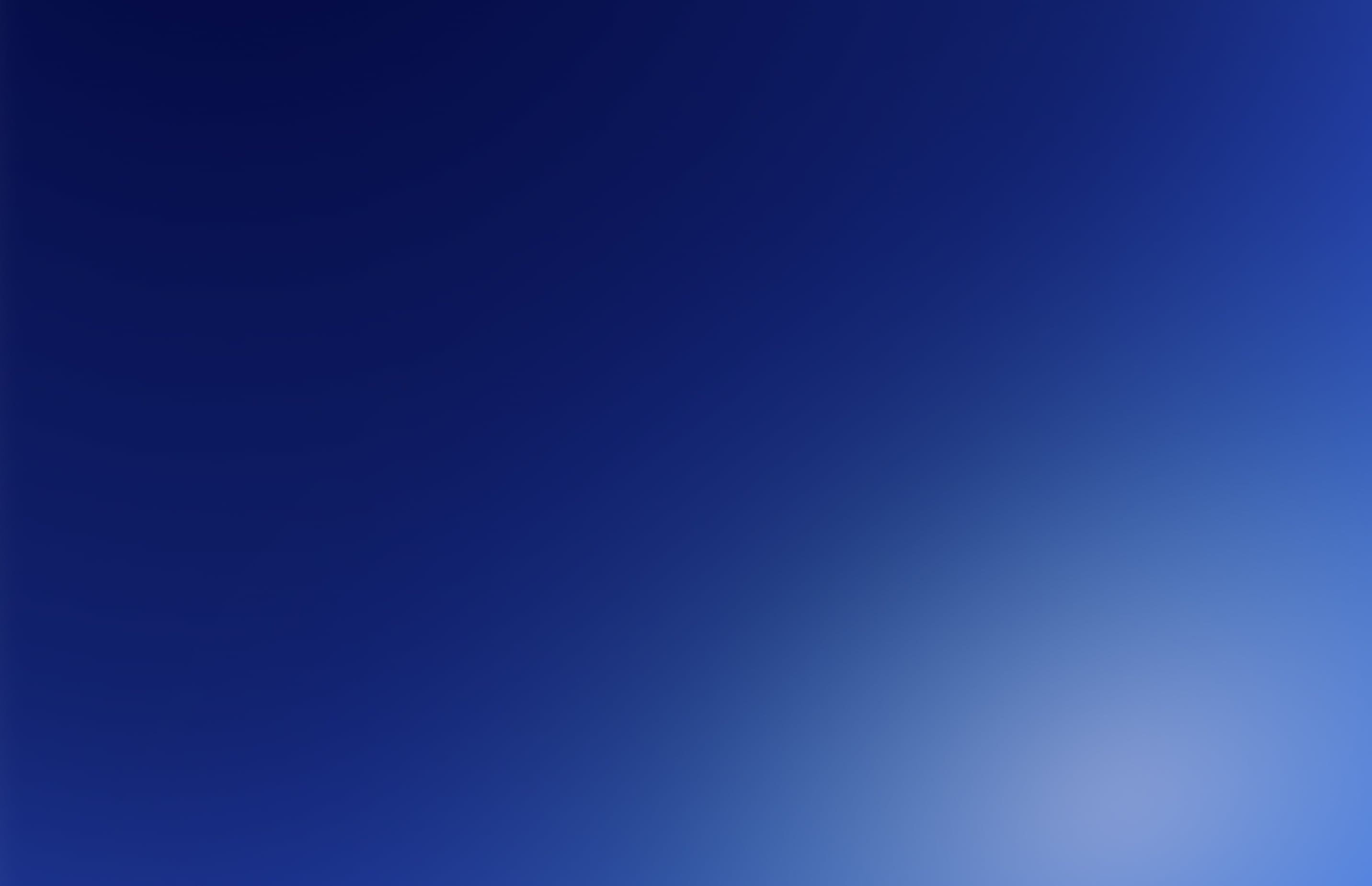 Supported by world-class researchers
Tailored studies using qualitative, quantitative, and mixed methods.
Delivering actionable, psychology-based insights
At the core of our research approach is our commitment to providing powerful psychologically-based insights in order to ensure that your game or experience deeply resonates with its audience.
Custom Offerings
Our team is eager to learn more about your particular research needs and we are happy to consult with you on running larger projects such as large scale playtests, ethnographic studies, and more.
Partnering on the right methodology
Through a synthesis of our deep psychological data with a wide variety of carefully tailored research methodologies, we ensure that every study leaves you confident on which steps to take next.
Customer stories
Companies putting Research to work.