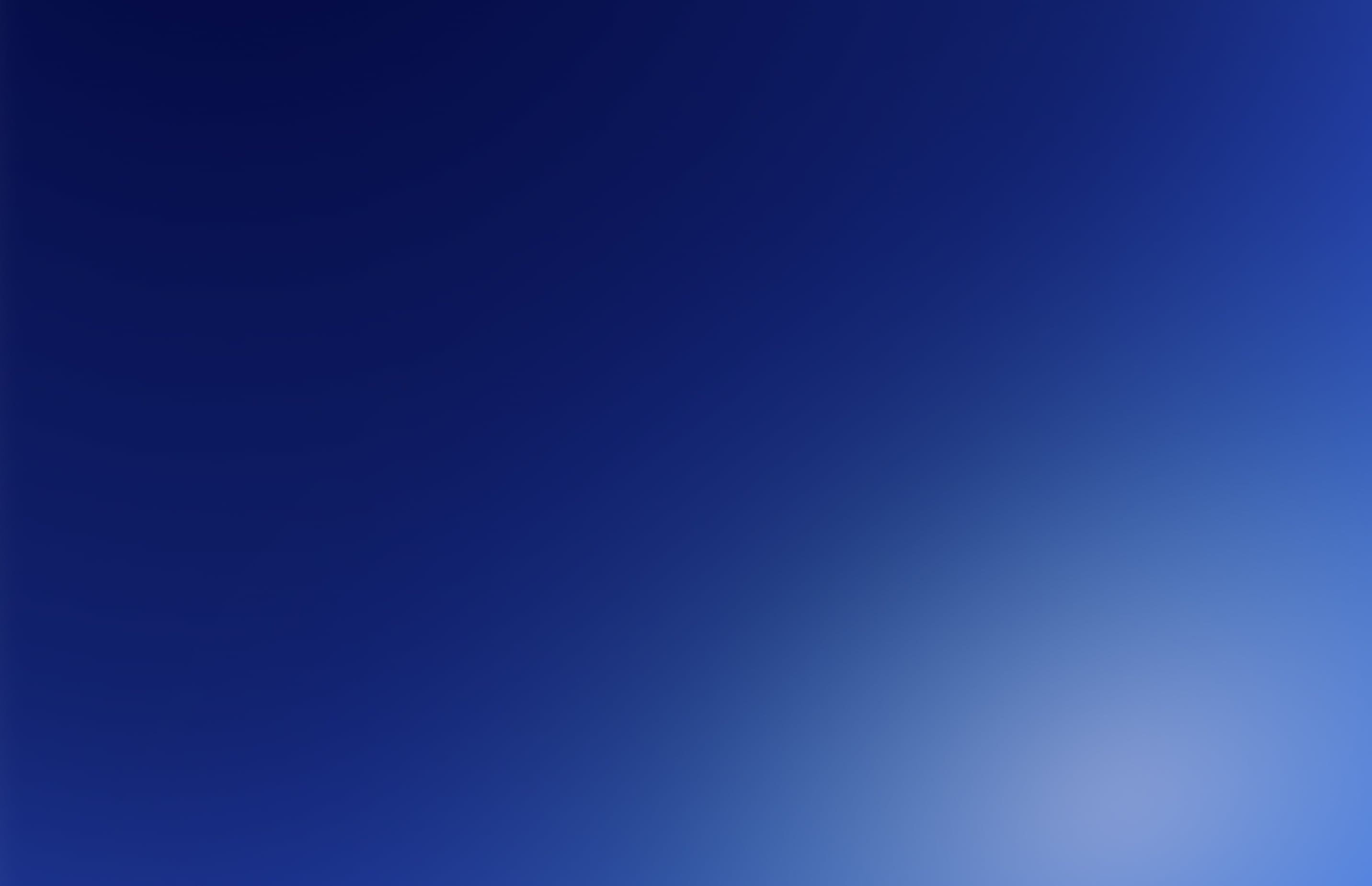 Stop guessing, start knowing.
When you know exactly who your users are, you can act decisively to improve their experience.
Deeper Customer Revelations
Gain a deep understanding of your customer base through scientifically derived personas, plus comprehensive demographic and interest insights.
Identity-Behavior Synthesis
Uncover the connection between who your customers are and how they behave in your product.
Seamless Persona Comparison
Effortlessly compare customer personas or segments side-by-side based on a huge range of diverse factors.
Success stories
How our customers created impact for their games
We think deeper so you know deeper.
Resources for you.