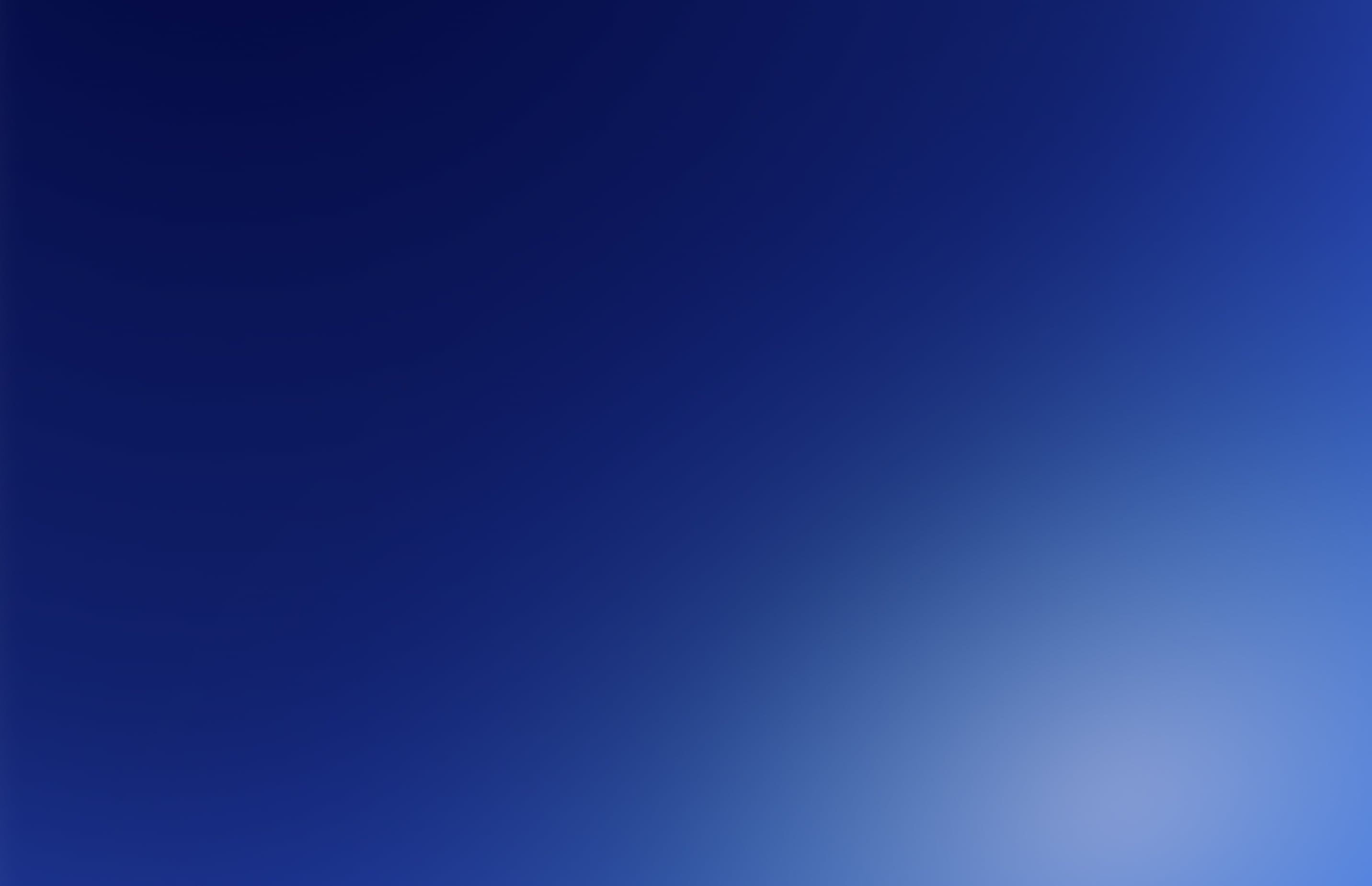 The power of user psychology.
Want your experiences to convert with near certainty? Build them around the psychology of your customers.
Conversion Acceleration
Boost customer conversion rates by gaining insights into the initial spending motivations of your target audience.
Generate Loyalty
Boost customer loyalty and drive repeat purchases by understanding and prioritizing what your customers value the most.
Revenue Optimization Insights
Optimize revenue over time by aligning new features, expansions, and optimizations with your audience's core motivations.
Success stories
How our customers created impact for their games
We think deeper so you know deeper.
Resources for you.