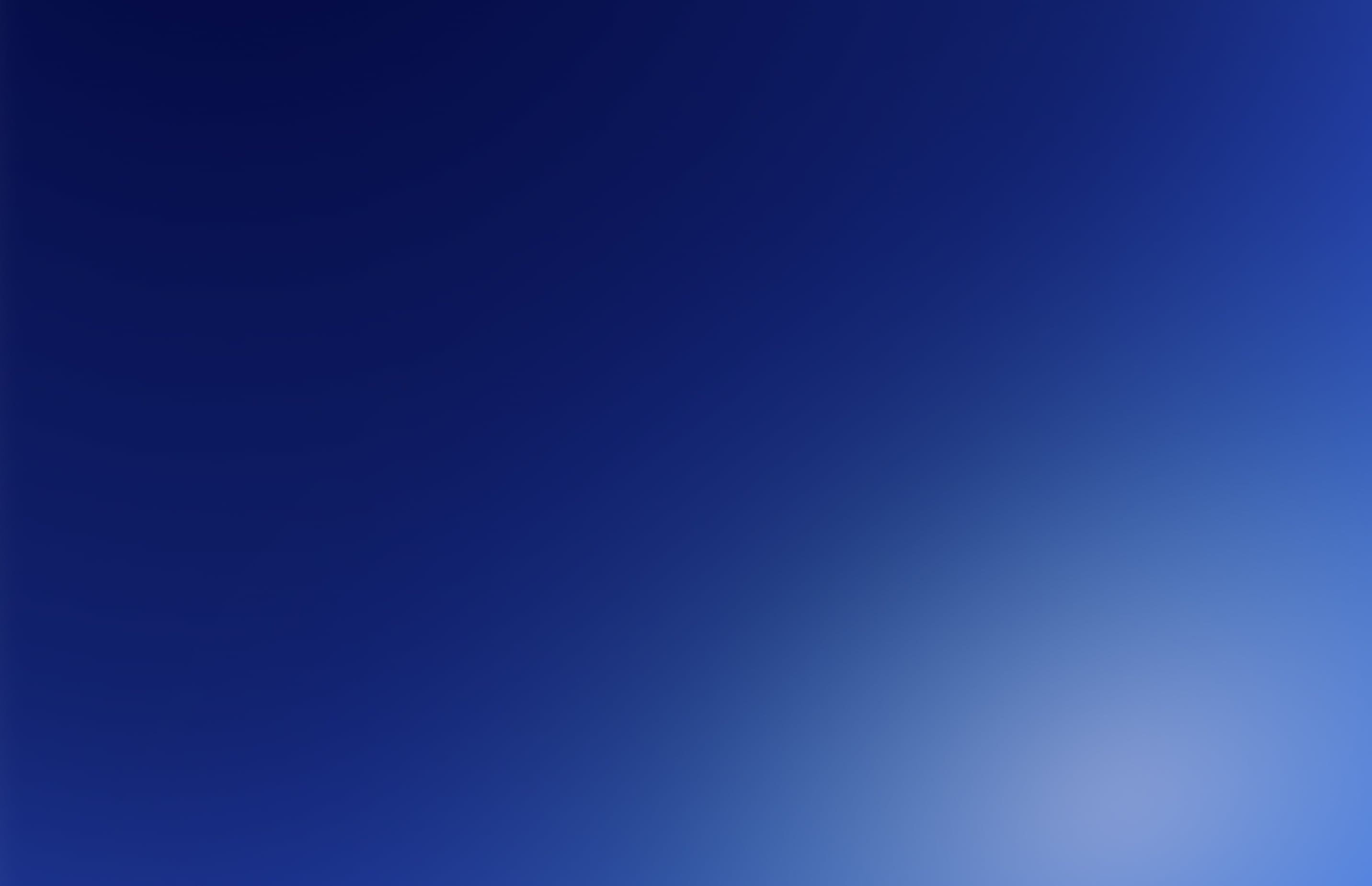 An audience-first mindset.
Create an experience that you know will resonate, because you know exactly who you're creating for.
Design With Conviction
Upgrade your product design by identifying your target audience and deeply understanding their needs.
Revenue Optimization
Unlock revenue potential by projecting the market size of your target audience and identifying its most lucrative segments.
Prototype Validation
Conduct concept tests with your target audience using our research team and cutting-edge typing tool.
Success stories
How our customers created impact for their games
We think deeper so you know deeper.
Resources for you.