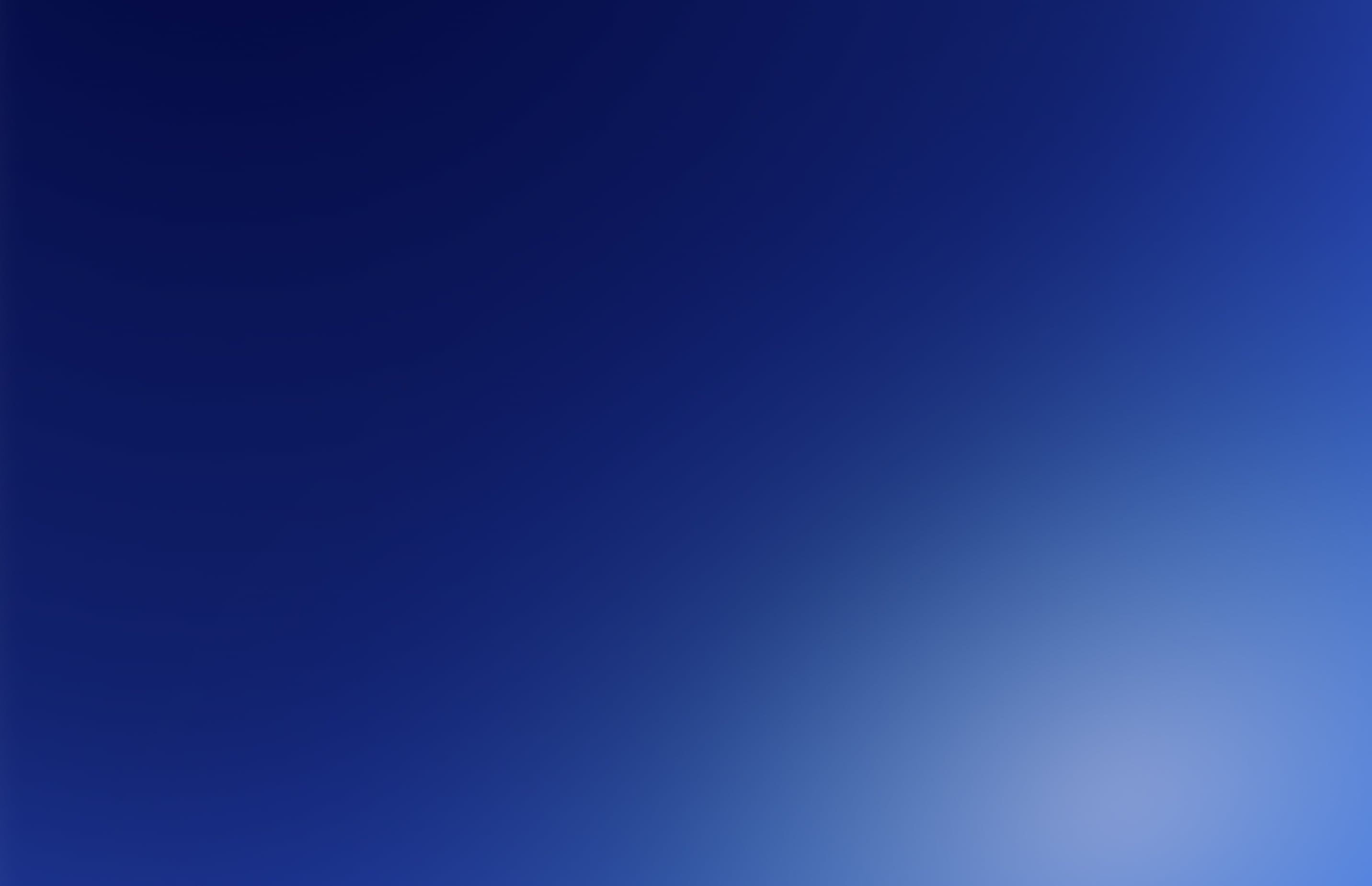 Super-fast data-informed decisions.
Fast-track decision making during critical development periods with advanced audience understanding.
Audience-Centric Empowerment
Build your strategy and prototype with your audience in the design spotlight from day one.
Psychology-Driven Insights and Actions
Accelerate time from research to insight by tapping into your target audience's core needs and pain points.
Optimize, Execute, Excel
Refine user testing and optimization for flawless product execution, and save yourself from going back to the drawing board due to missed audience needs.
Success stories
How our customers created impact for their games
We think deeper so you know deeper.
Resources for you.