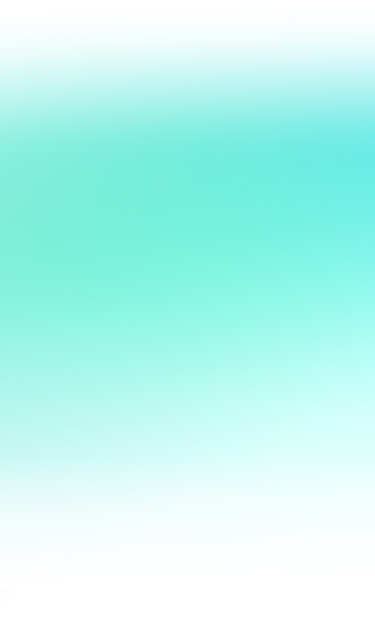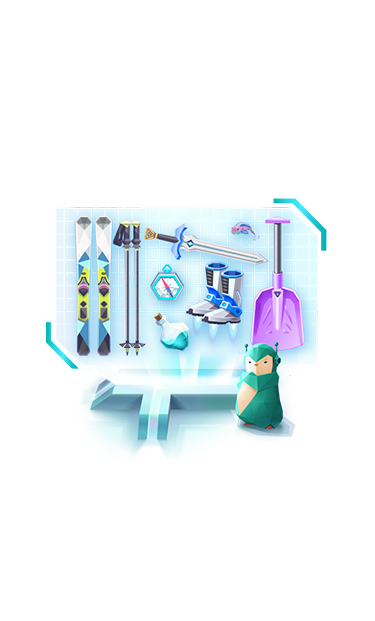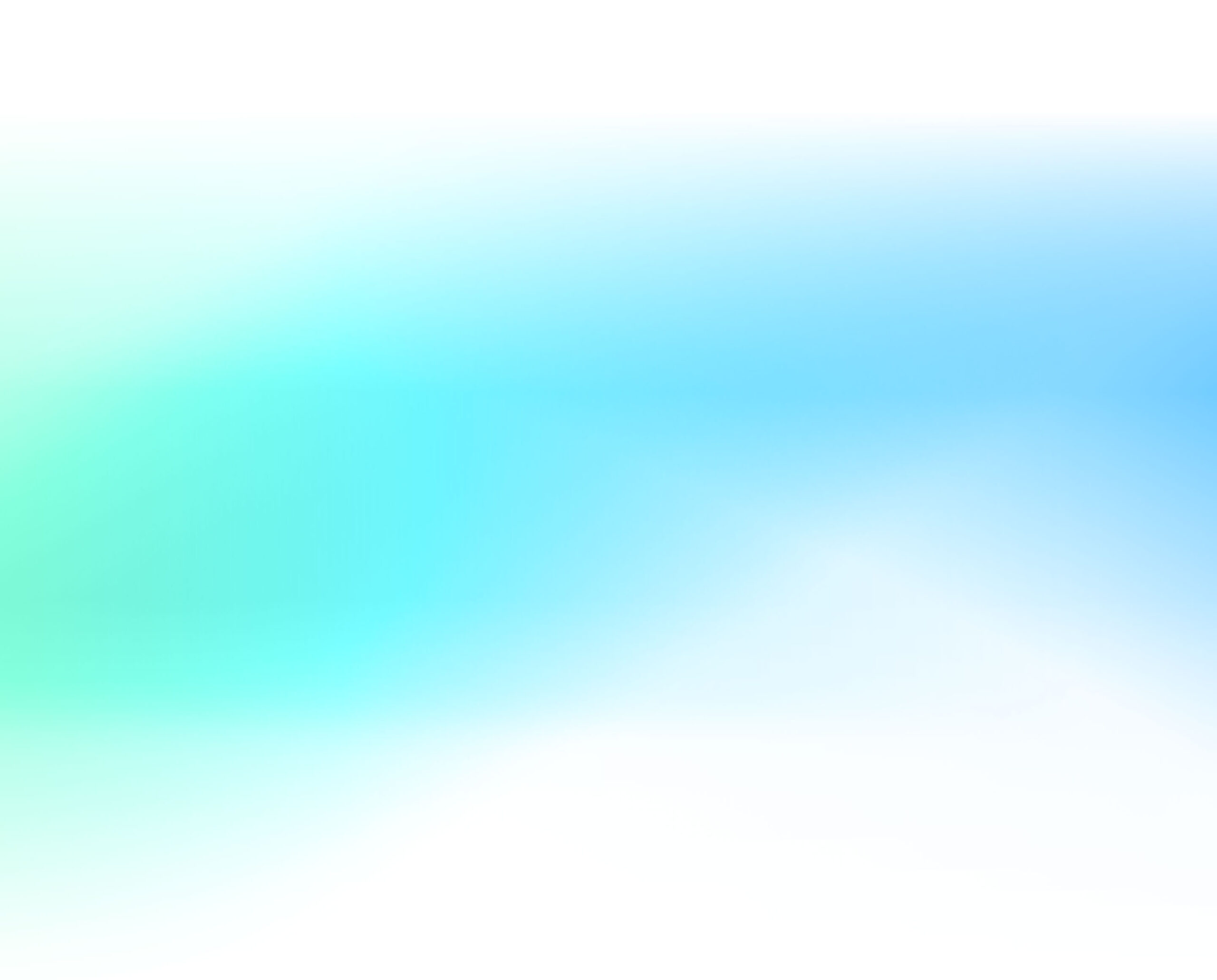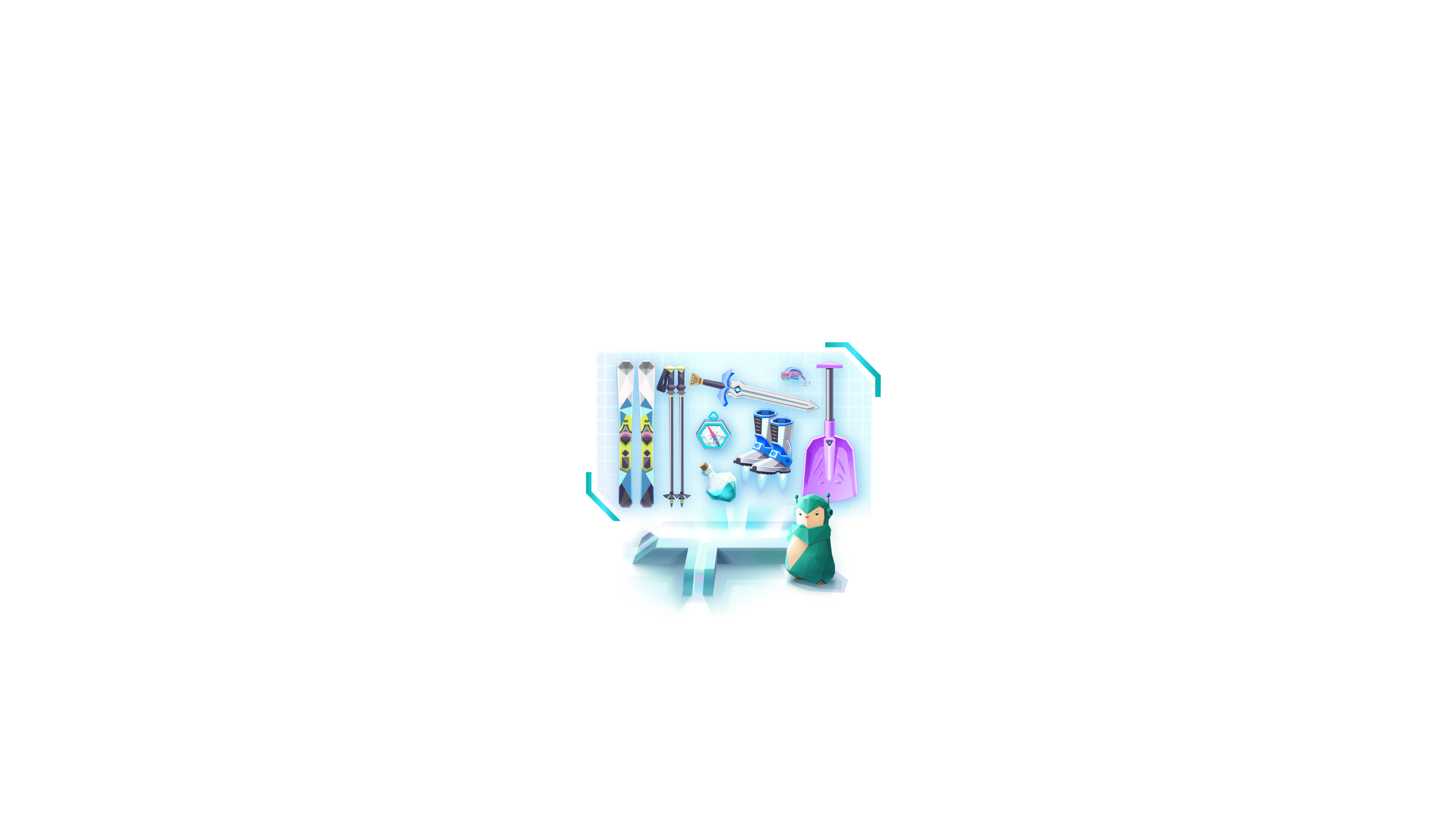 Frequency

Frequency
Coming soon. An ace in the sleeve for creative optimization.
Explore
Frequency
Build highly resonant new creative
Fueled by our database of deep psychological insights about your audiences, you're empowered to create more impactful work than ever.
Track your assets' performance
Get a resonance score mapping how well each creative asset connects with its intended audience.
AI-tag and sort your entire asset library
Not only will you know what's working and why—you'll also be able to find it. AI-powered tagging makes it easy to track, find, repurpose, and retool.
Get a head start on iterating
Make your tinkering much more targeted. Refine and iterate before you ever go to market, making sure your work will perform right out of the gate.
Develop higher performing campaigns
With less guesswork, you can do more good work. Knowing each piece's resonance score and how it's performing, you'll gain fresh ideas to tweak and optimize.
Pull all your creative into one place
Frequency pulls all your creative assets together from everywhere your company stores them, creating one central repository that's both searchable and scorable.
Identify resonating creative by audience
Explore what lands with different segments of your audience, putting Solsten's human insights engine to work to understand what will resonate with who, and why.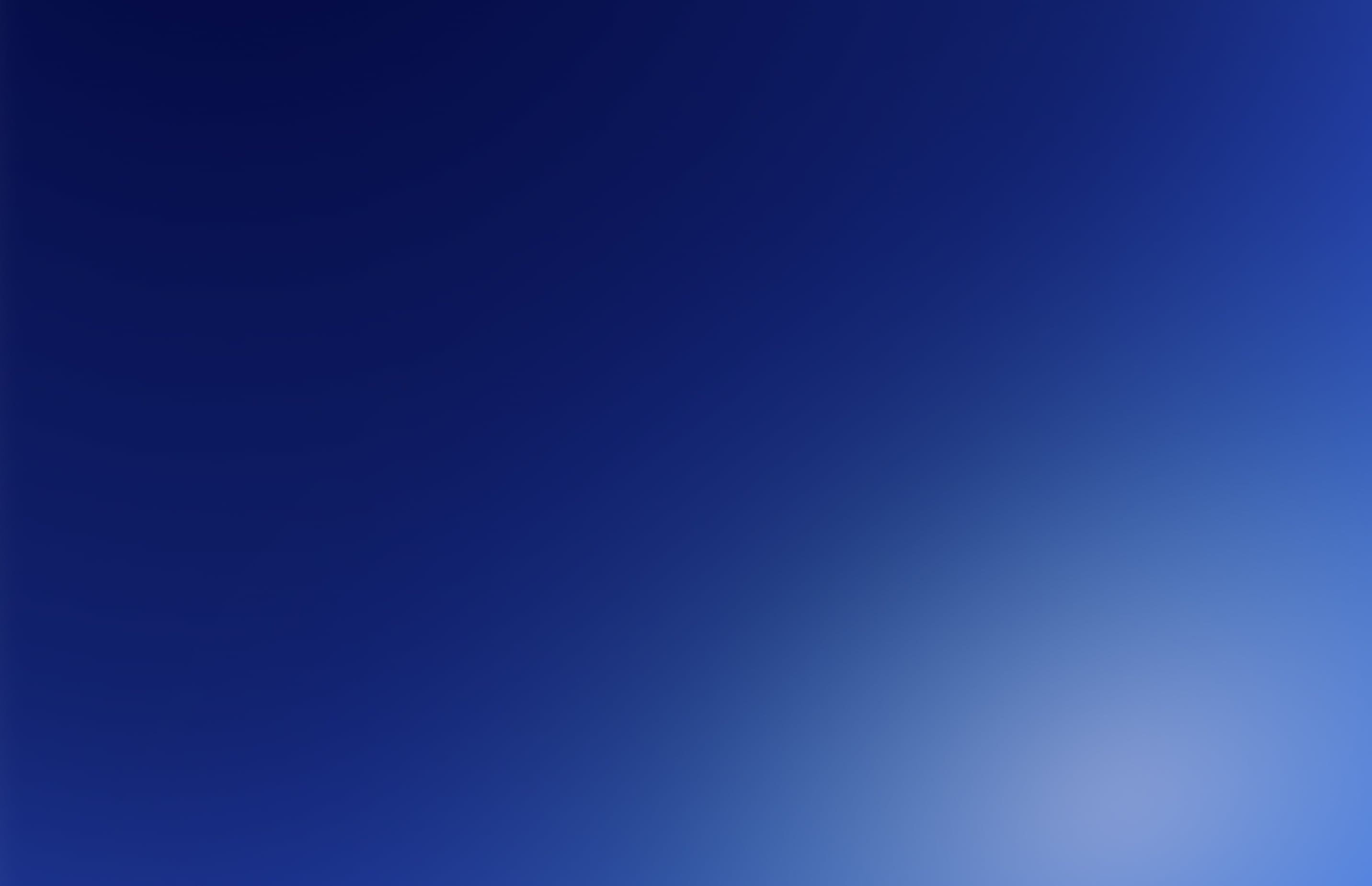 Create, measure, optimize, repeat.
It's strategy meets wizardry. Put the full power of your creative potential to work.
Evaluate any creative
Our AI-powered engine draws from our vast repository of audience insights to evaluate your creative against player profiles.
Learn what's working
Get a resonance score for how creative will perform among your high-value players (and prospective audiences). 
Make more impactful work.
Develop better creative, stronger marketing campaigns, and more engaging in-game content. No wasted effort—just results.
Customer stories
Companies putting Solsten to work.